" Life is Problems,
Living is Solving Problems"
Raymond E Feist
We all face difficulties in our day to day lives, but does that mean we run away from them? Many of us try to Run away from Problems, but Running away only deepens the Problems and Makes you a person with very Low Self Motive. Disability is a Problem that is Faced by Lakhs of People around the World,. According to Statistics in India, about 21 Million people are Suffering from Some kind of Disabilities. That equals to 2.1% of our population is under the Disabled Category. But we have seen a trend of Mocking and Making Fun of Disabled People in Society. This Mocking results in Making the Disabled Uncomfortable and when this Rises to a certain level it even causes Suicide in some Cases. That means once you laugh or Mock at a certain Disabled Person you are pushing him/her one step closer to Death. But for some people being Disabled doesn't mean that they are lesser than any person in the World. Let us Meet those 10 Fearless People who have made a permanent mark in the World after Being a Disabled Being.
1) Arunima Sinha:

Picture Courtesy: Google 
Arunima Sinha is a Mountaineer who lost her Leg after being Pushed from a Moving Train in 2011. After she lost her One Leg the Society started to Pitty her and Make her Feel the Loss, But she wasn't a person who wanted to Sat home and Cry about her loss. In 2013 she Became the First Indian Amputee to Climb Mt. Everest. She showed Society that Determination and Ambition are What drives a man to Sucess.
2) Stephen Hawkings: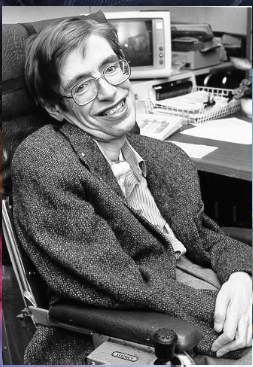 Picture Courtesy: Google
Hawkings was Born with a very rare Motor Neuron Disease which was Diagnosed with Amyotrophic Lateral Sclerosis is Also known as Lou Gehrig's Disease. In 2009 he lost control over his body and Thus he became Paralysis. He used a Voice Synthesizer to Talk. Doctors Declared that he would live for 2-3 Years at the Most. After that only, his Will Power helped him complete his Ph.D. from Cambridge University and After that, he went on to Prove the Existence of Black Holes in the Universe. The World will remember him as the Best Scientist in the Wheelchair.
3) Heller Keller: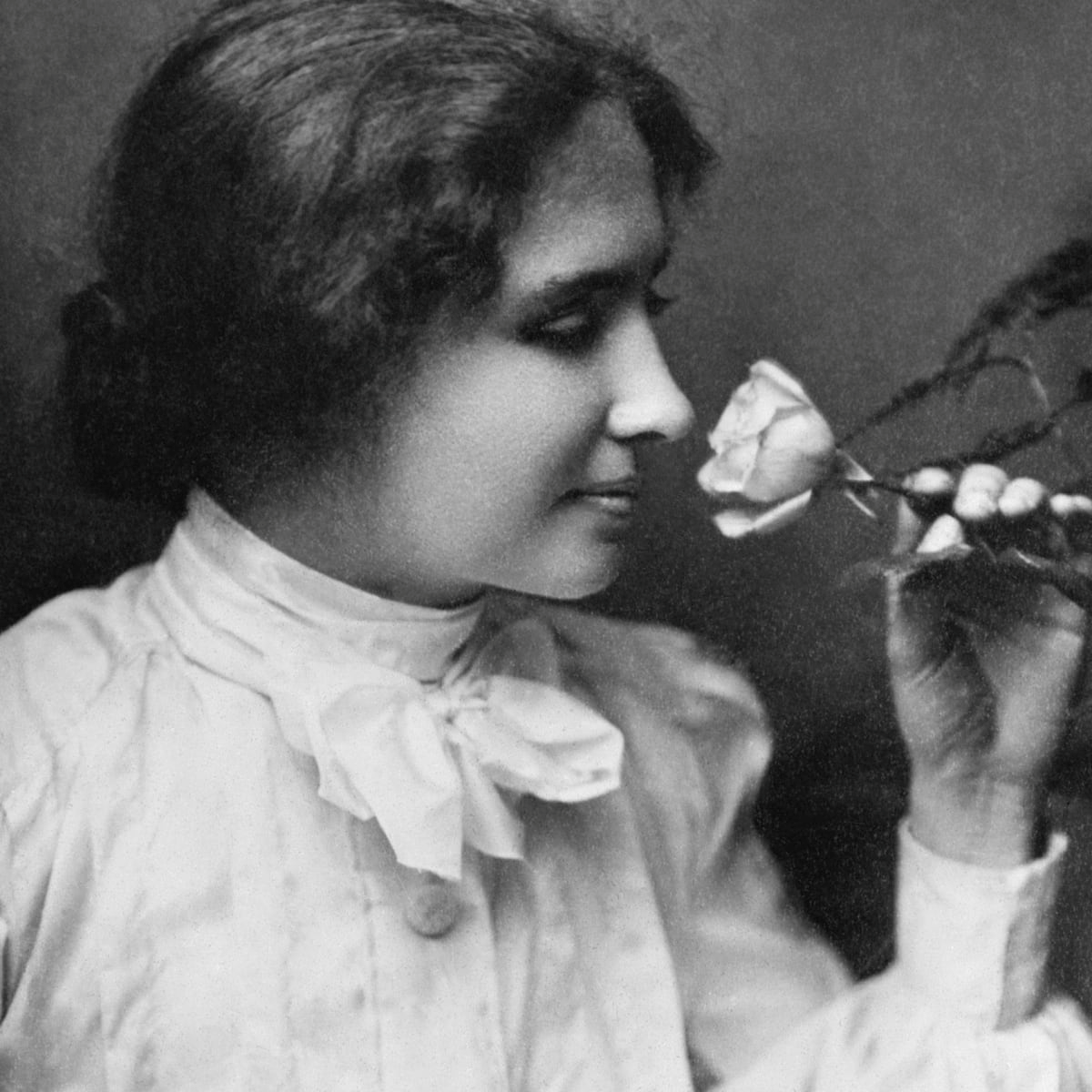 Picture Courtesy: GoogleHellen Keller is a Wonderful Author who was born to be Deaf, Dumb, and Blind. She couldn't See the World, nor could she express it in her words or could hear anything, yet her Writings were Imaginative and could make any reader imagine the Beauty of a place just by reading her Novels and Writings. She used her pen as an Artist's Paint Brush and Drew wonderful pictures of the World she has never seen.
4) Albert Einstein: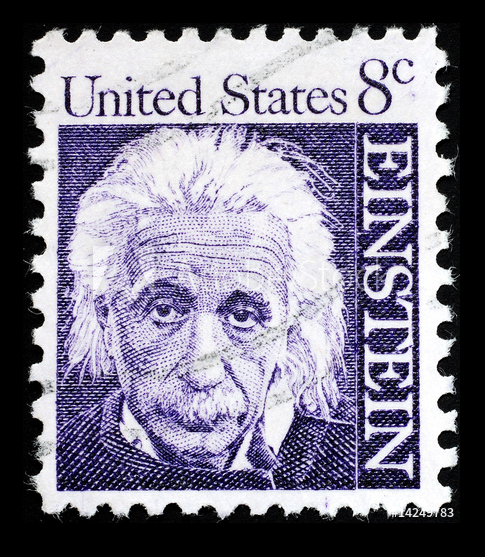 Picture Courtesy: Adobe Stock
Astonishingly, the Man who is Know as the Father Of Relativity had a Disability. He suffered from Learning Disability and Was Able to speak anything till the age of 3. He could express himself and had difficulties in doing Maths. He was severely Dyslexic and Autistic. But Disability didn't Stop Einstein to be the Greatest Scientist of Humankind. He received a Noble Prize for his Photoelectric Effect Theory in 1921.
5) Sudha Chandran: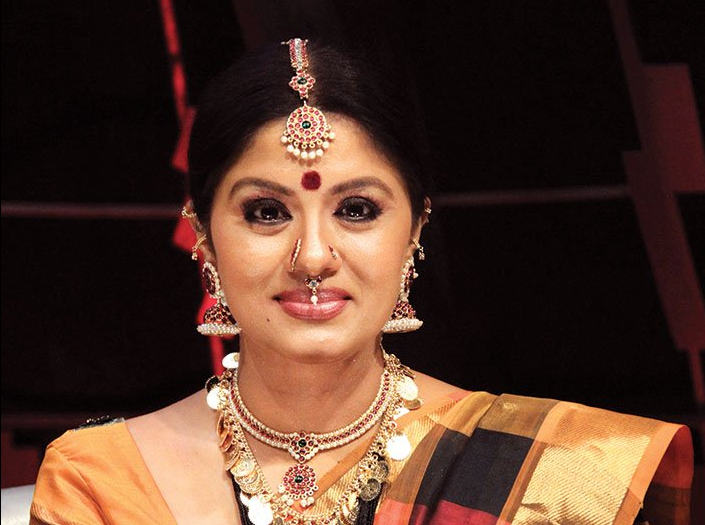 Picture Courtesy: Google
The Woman whose Dance moves are acknowledged by the whole world has undergone a major Amputee Surgery. Sudha Chandran is a Well Known Name in the Dance World. She was just a kid of 17years when she met with an accident and lost her left leg, but she decided not to give up and amputated her Leg. The World now recognizes her as a Talented Classical Dancer and a Geat TV Professional.
6) Girish Sharma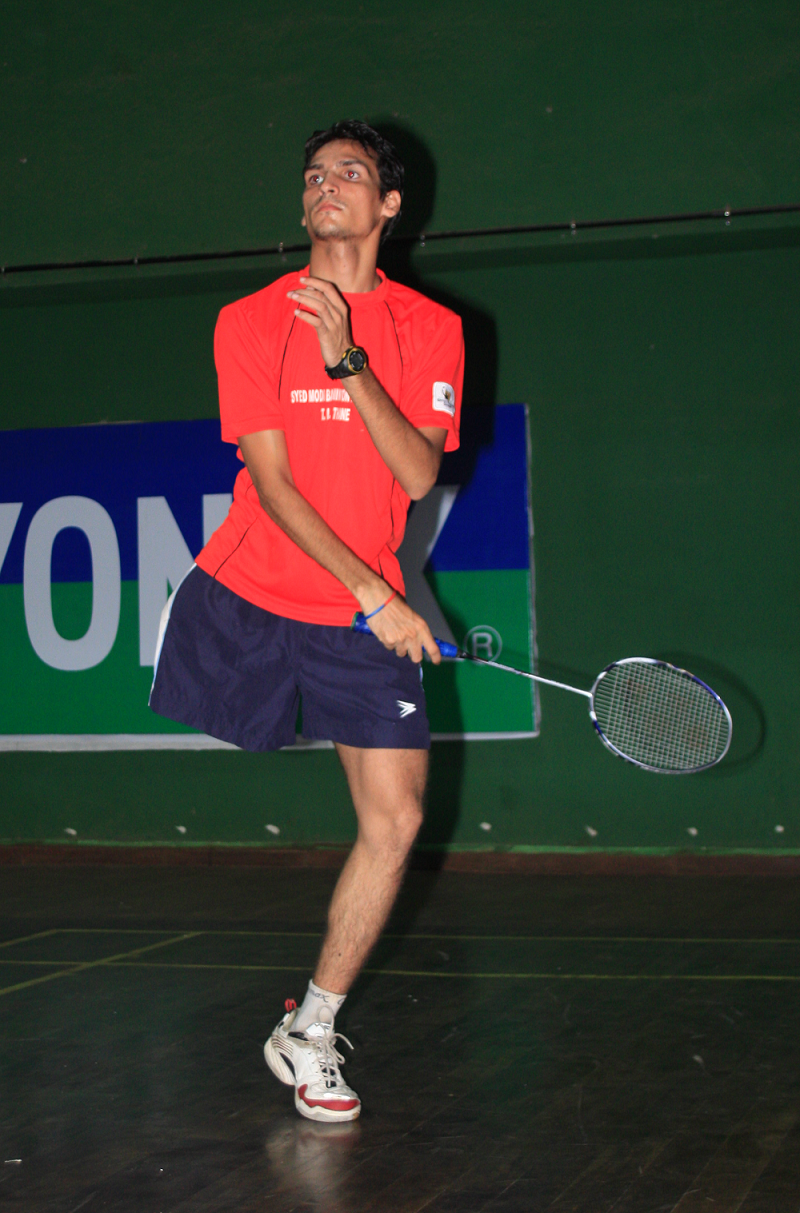 Picture Courtesy: Google
Girish Sharma holds the Record to win Gold in Badminton in Paralympics for the Disabled. He was just 2years old when he lost his leg. But that didn't stop him from achieving his dreams. He is a Great Badminton player and We Salute him.
7) Frida Kahlo

Picture Courtesy: Unsplash
If we think about a list of the Best Artists in the 20th Century Frida holds a special position in it. Her art made the whole world her lover, but did you know she also suffered from Disability? She had Polio and Met with an accident in her Teens which made her Spinal Cord imbalanced and Thus she suffered from acute physical issues. Yet she proved that no challenge can stop her and went on to be the Great Artists she is now!
8) Aaron Fotheringham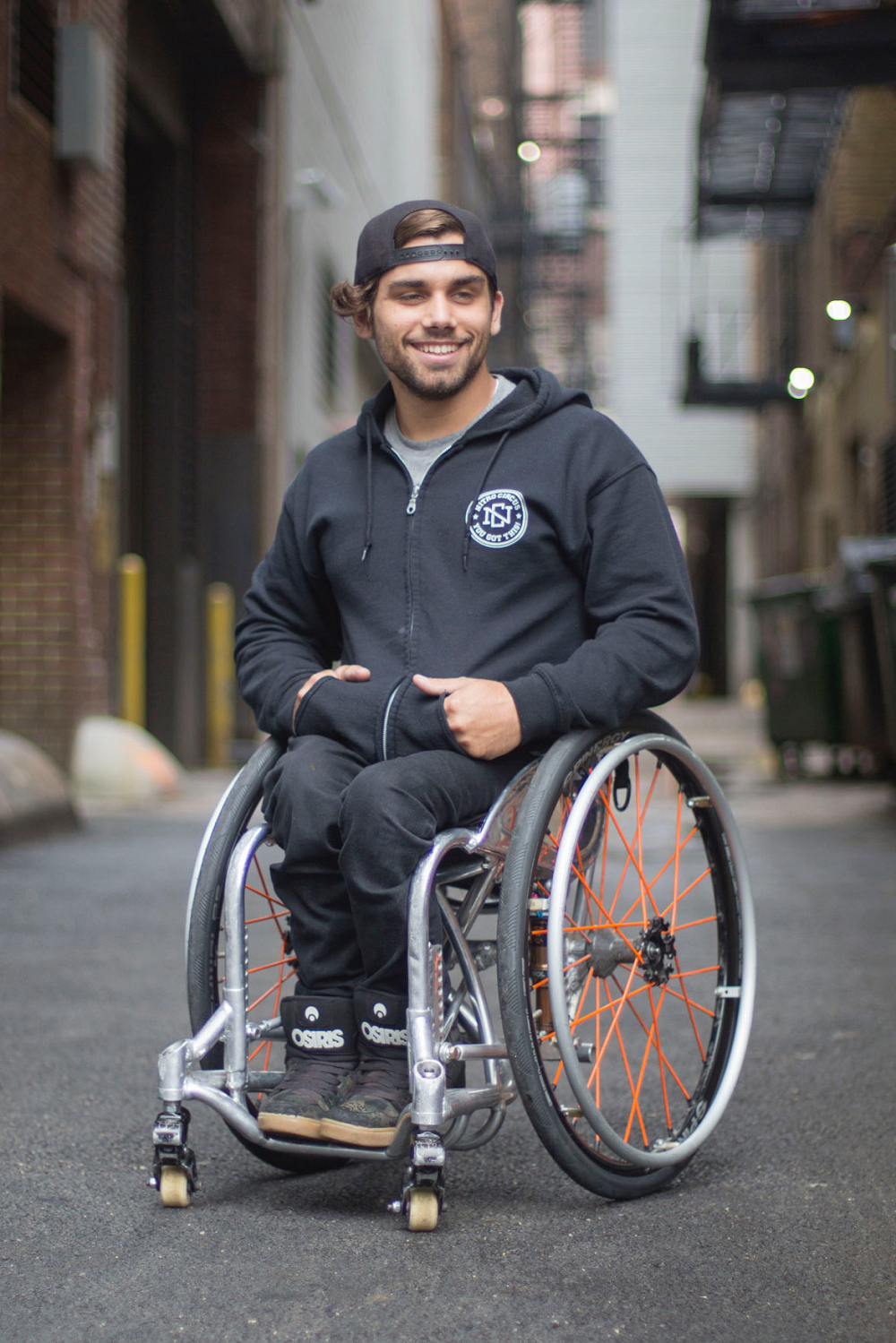 Picture Courtesy: GoogleAaron Holds the Title of Being the Most Inspirational Disabled Celebrities in the World. How many of us can keep Balance on a Skate or a Bicycle for some time? It's Difficult, right? But Aaron is a Wheelchair Skater who holds the record to be the first Wheelchair Skater to do a 180-degree turn with his Wheelchair. Amazing right? That is True Spirit that he is an example now.
9) Muniba Mazari
Picture Courtesy: Google
Muniba is a Pakistani who met with a Car Accident and had to undergo a series of surgeries. although the Doctors mended the other injuries they couldn't do anything about her Spinal Cord. She was just a 21-Year-old Woman who had a whole future in front of her. In her 2months of being bedridden, Muniba started discovering her hidden talents like Painting. She painted sorrow pictures, which depicted the pain she went through but people found other meanings in it and they started appreciating her. Now she is a Wheelchair Model, an Inspirational Speaker, and a Woman with loads of Dreams.
10) Stevie Wonder
Picture Courtesy: Google
If Songwriting, Singing, and doing Playback Music had an Empire then Stevie would surely be the King of It. Being a Blind Person he never felt that he is less than anyone around him. At the age of 11years, he signed his first Music Record label and that Made a Huge Hit in the World. The Man recorded more than 30 U.S. top ten hits, including his singles "Superstition," "Sir Duke" and "I Just Called to Say I Love You." The Songs were loved by all people around the world who not only connected with him through music but loved his way of making it
Thus, when we face a problem, we often tend to leave the Situation and run from it. But these people had thousands of Perils around them but decided to live life in a way that no one could ever think of. They not only lived a mere life they succeded out of it making the best of what they do. To use all these People mentioned here or around the World are True Heroes. The Heroes in the Silverscreen are the ones whom we see everyday, but these are heroes whose songs are unsung and whose stories are untold. When life threw perils at them they knew how to Overcome it and become an exception out of it. Hats of to You and your Families!