Top Books on Disability
Disability is not an easy thing to deal with however, thanks to a number of books and material available, patients who have that special condition by birth or by some accidents, have a number of ways to overcome to hard effects.
It is not only a physical challenge but a mental one too. A challenge that the patient faces daily. Let's look at some of the books that are a good read for anyone facing or who knows a close one who is facing disability.
The Cry of the Gull: 
This is an amazing book about Emmanuelle Laborit's life. Her parents got to know that she was deaf. She was nine months old during that time. Dr's advice was to fit a hearing aid to her and also not to teach sign language (It was illegal during those days in France). The entire book revolves around her learning to accept her disability and facing the challenges as an independent adult. She also received the Molière prize for her role in the theatrical production of Sons Of A Lesser God. She was the first-ever deaf actress to receive such recognition.
The Spiral Cage: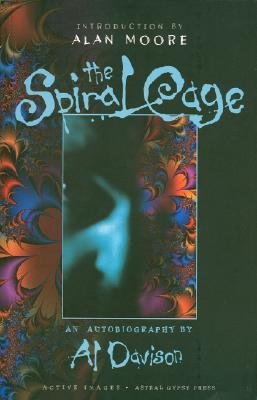 The author of this book, Al Davison had severe spina bifida. In this book, he has used some amazing graphic formats to illustrate the struggle he faced & how he overcame it. Drs. considered it as a hopeless case but he proved it the other way round. A book that will give you both motivation to fight back against all odds.
Also Read: How can children overcome disability 
The Fault in our Stars
Released in 2012, this book will touch your heart. It was one of the best sellers of that time. This is the story of Hazel, a sixteen-year-old girl suffering from lung cancer. She happens to meet Gus. Gus had his leg amputared due t oosteosarcoma. This is a unique novel not only for teenagers but also for people who are trying to cope with disability.
Tuesdays with Morrie
Tuesdays with Morrie is a book based on a true story, where the author describes his relationship with his mentor. It was over 10-years that they didn't see each other until when the author came to know that the mentor was suffering from Motor Neuron Disease and decided to meet him. The book is about the conversion between them which was full of emotions and feelings. The author used the amount earned from the book to pay for the medical bills of his mentor.
Flowers for Algernon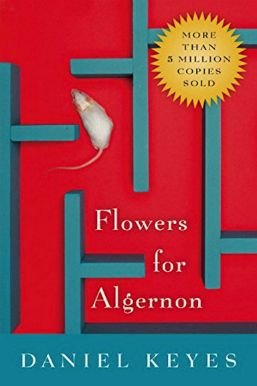 Charlie who is the main character of this book is 37-years old and has an IQ of 67. He has been selected to undergo tests so that he can go through a treatment that possibly could triple his intellect. The interesting part is that the results of these tests were compared to a mouse. That eventually becomes Charlie's friend
One Flew Over the Cuckoo's Nest
This novel was as famous as the film version which had Jack Nicholson, who played McMurphy. He pretends to be affected by mental illness so that he gets transferred to a psychiatric institution. In the institution, he gets in direct conflict with the  Ratched (a Nurse). It's interesting to see how he could make others stand against the system that dehumanizes them.
The Curious Incident of the Dog in the Night-Time
This book written by Mark in 2003, was successful not only as a children's but also as an adult's book. The book covers the daily difficulty of the main character suffering from autism spectrum conditions. Christopher, the main character of the book, goes out to solve the mystery of the neighbor's mysteriously dead dog. His difficulty in understanding interpersonal relationships are simply yet powerfully expressed in this touching tale.
The Solitude of Prime Numbers
This book is a story of a gifted child (Mattia), whose twin sis had learning difficulties (Alice). They both were scarred by their traumatic experiences but were brought together due to their differences and had a lasting friendship. The book is unique in its type and can be added to your must-read list. It was released in 2009.