Top Prosthesis and Orthotics Courses
Disability isn't any other Disease the world is afraid of, it is merely a barrier into life normally. So once a person is disabled it doesn't mean we have to ignore him/her, it means that we have to spread out our hands of help. To make sure that Disabled people don't feel bad from the inside we have to treat them well. This is all we can do.
Now as Science is emerging its way into new Technologies and new Journeys it's time that we have a specialized science for Prosthesis as well. To do so, a Branch of science Prosthetics and Orthotics in being offered to students all across the world. Students who have a keen interest in Prosthesis also this is for them who love to serve mankind as a whole. Now let's see what are the different aspects of it.
Also Read: Types of Amputation
What are Orthotics and Prosthesis all about?
Orthotics is a special Branch of Medicine that sees into the Orthoses part of the Patient. This branch helps in the smooth movement of a patient with the help of medicine. On the Other Hand, Prosthesis is a part of Medical Science that makes the device and Prosthetic devices for the Patients.
The Work of an Orthotic is very special and unique, thus he can serve the world and this human race an inch better. A doctor sees a patient of small age like an infant who is born without a leg or arm. He/she helps him/her to walk into life. On the Other hand, he may encounter an old woman/man who cannot see anything or hear and is a burden to the Family. He is helped by these professionals to maintain a good relationship with his/her family.
What are the Courses for Prosthetics and Orthotics?
The Prosthetic Courses are available all across the world. There are Graduate and Under Graduate courses for all the students who want to live the Live of a Prosthetics Doctor. The general requirement for getting into this field is of course the student should have a Medical Background and must have some Scientific knowledge. The student is exposed to Laboratories and Real-life situations where he can serve the patient better. Here is a List of Course offered under Prosthetics.
Prosthetics and Rehabilitation Courses: The First step into the World of Prosthesis is this step where the student is given an introduction into this world and how the machines are made and what are the devices available for them.
Biomechanics Course: Before going to any patient's body, it is most important that the doctor knows the Movement of nerves in the body of the patients. To understand so they undergo certain Engineering Principles which they learn by heart to understand how the nerves work.
Upper Extremity Course: Upper Extremity deals with the patient who has a disability with the upper part of their body which also means that the student has to have a deeper insight into the patient's body and can draw the device required for the patient. The student should be able to understand the requirement of the patient and thus design a device for the same.
Lower Extremity Course: Lower Extremity deals with Patients who have a disability in the knee, ankle, and other lower body parts. Thus patients need replacement. For this course, the student is advised to understand every bit of the laboratory where the trainer is making the student understand the Operations and how to fit the device.
Clinical Experience: Now the most important part of the Course is the Clinical part. The student should get an environment and other related experiences before doing anything in the Patient's body. Thus the students must understand this step very nicely. Thus after doing a practice for at least 6months under a Legit Doctor, after which you can serve the world.
Which are the Best School for Prosthesis and Orthotics Courses?
If you consider studying abroad or inside your Country, there are plenty of options for you. Let's see some of the International Colleges.
Top International Schools for Prosthesis and Orthotics Courses
Northwestern University: This is the best college for Prosthetics and Orthotics situated in Illinois. Here all the students can get the opportunity to get two certificates. So if you get a chance to get into this college then it would be great!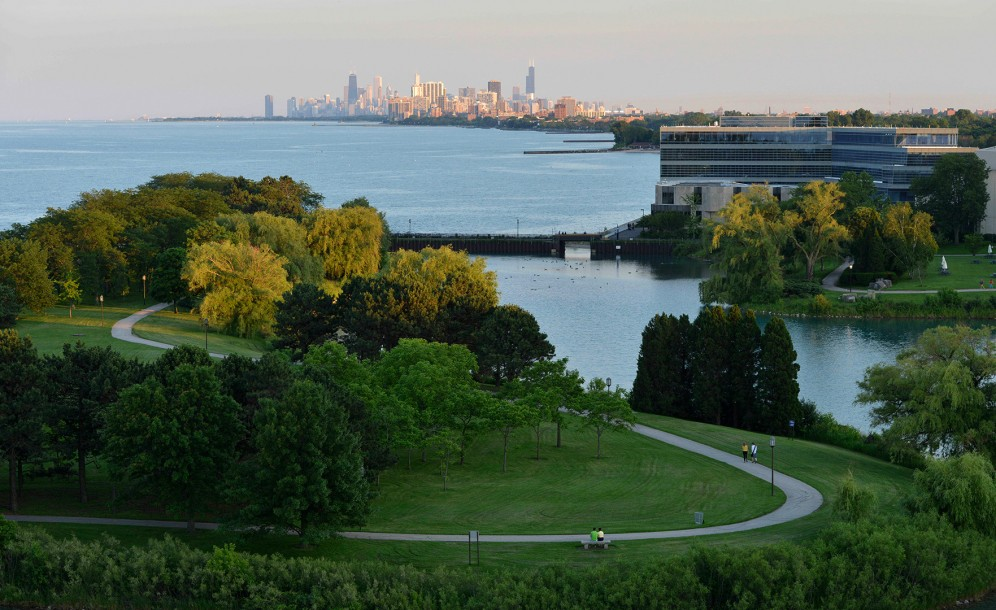 Georgia Institute of Technology-Main Campus: The College is a great place where only one course is offered for Prosthesis. Situated in Atlanta, the green lush campus is full of Opportunities.
University of Washington: This College is located in Seattle which provides 4 programs on Prosthetics. Many students have passed with flying colors from this University. They provide for Bachelor and Master Degree Programmes.
University of Pittsburgh: This College is located in Pittsburgh which offers 1 course on this Genre. The students here get a great opportunity for Placement.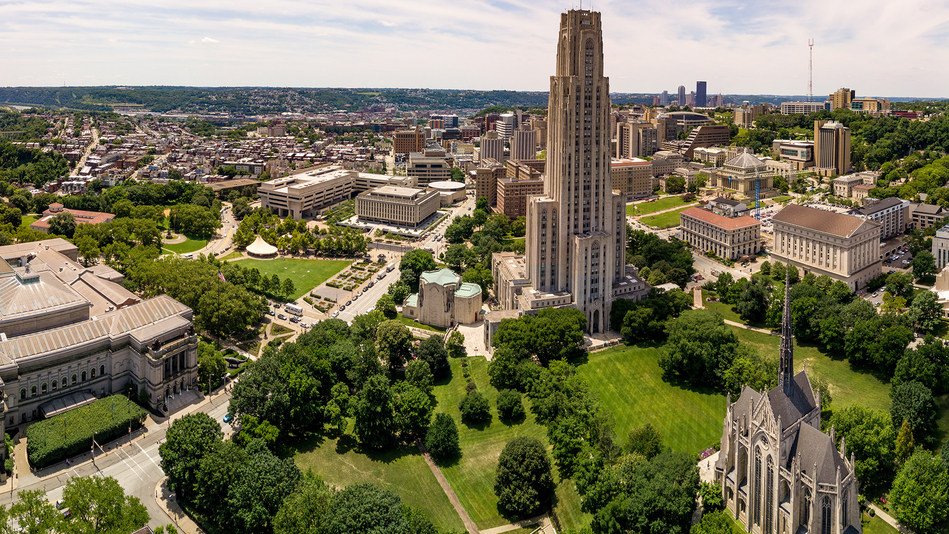 Top Indian Schools for Prosthesis and Orthotics Courses
AIIPMR Mumbai: 5 courses are brilliant for students. The Students here are taken on a merit basis. They get the wide opportunity of internship and Training all around the World.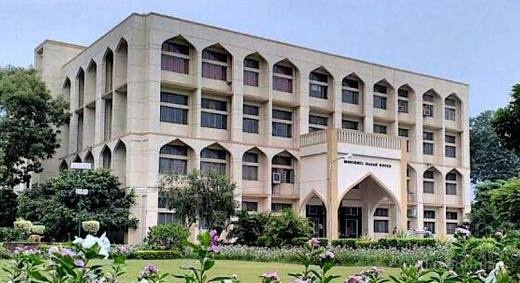 CMC, Vellore: The students here are taken from the NEET exam, they have to appear for an internal exam too. After which they can choose from 5 courses that are best in the Country.
Pt. Deendayal Upadhyaya Institute for the Physically Handicapped, New Delhi: Located in New Delhi, this College is well known for its reputation and ambiance. You can get a chance here if you have the merit to do so.
Picture Courtesy: www.Google.com
SVNIRTAR, Cuttack: This college has 5 courses on Prosthesis. The courses are well known in the college is best for any student. Great Campuses, great Placement is all that is here!

Thus these are some of the Best colleges Internationally and Nationally. You can get into this Course if you love serving mankind better. This is a direct help to the people who are in need. An orthotic doctor can earn upto $69,120 per month. This is a great mount for any doctor whatsoever. So if you want a life that not only gives you happiness cause you will mend the life of other unhappy people then this is a great choice for you!